4 Reasons Why You Should Move to Punta Gorda, Florida
Posted by Brian Helgemo on Sunday, March 20, 2022 at 6:00 PM
By Brian Helgemo / March 20, 2022
Comment
With the continued trend of Americans flocking to Florida, there has never been a better time to make a move to the sunshine state. Boasting year-round warm weather, beautiful beaches, and a slow pace of life, Southwest FL is consistently named one of the best places to retire in the United States.
While many are familiar with the ritzy shops of Sarasota and the white beaches of Fort Myers, few know about the hidden gem sandwiched between these two cities: Punta Gorda.
Resting on the second largest harbor in the US, our peaceful and lovely town provides a home to retirees and families alike. While we could talk for days about all that Punta Gorda has to offer, today, we are going to share our top 4 reasons to consider moving here: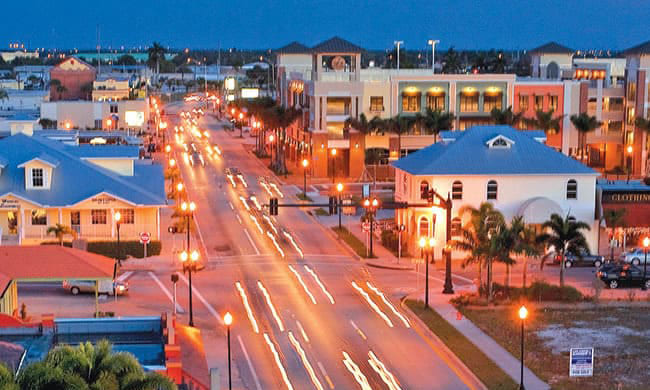 SAFETY FIRST:
Punta Gorda is consistently ranked one the safest towns in Florida (usually 2nd). Your chance of being affected by property crime here is just 1.6%. This gives our residents peace of mind, which is priceless.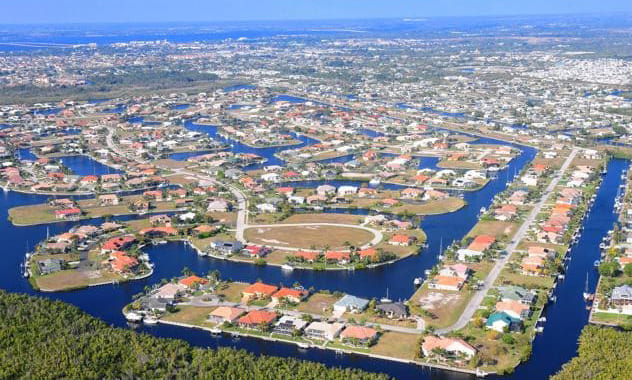 SAILING:
Punta Gorda rests where the Peace River meets Charlotte Harbor, providing the perfect space for sailing, boating, and waterside attractions. Various sailing clubs exist in the area, ranging from Gulfshore Sailing (a non-profit primarily dedicated to teaching children how to sail) to the Punta Gorda Sailing Club. Punta Gorda Isles, a popular waterfront neighborhood, is famous for its deep-water canals, allowing sailors to easily access the open water from their private dock. This is the ideal location for someone who loves spending time on the water.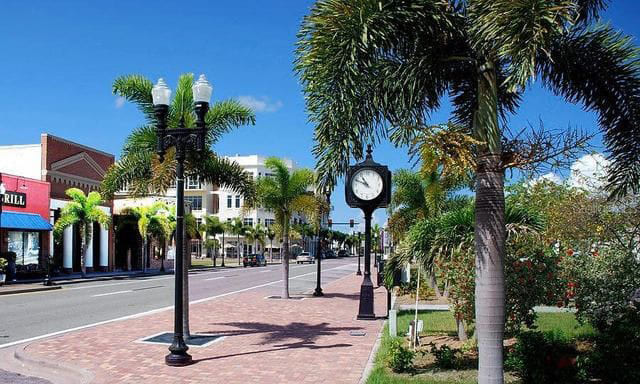 SMALL TOWN CHARM:
Unlike many towns in Florida that showcase strip malls and cluttered billboards, Punta Gorda boasts small-town charm with its beautifully restored historic district, lined with shopping, walking paths, and parks. Although our community is small, it is always lively. There are regular social events such as live music, artistic programs, and group exercise to keep you entertained. This is the perfect place for someone who is looking for a warm, friendly community.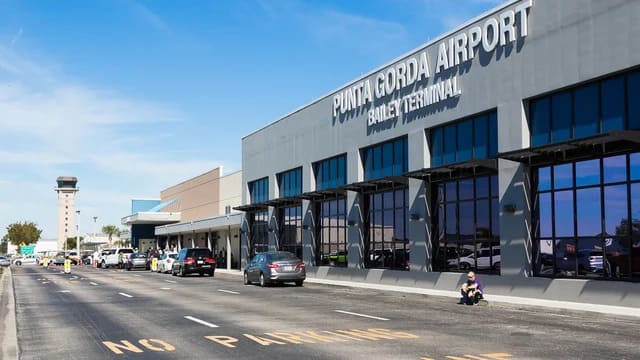 CONNECTED:
The Punta Gorda Airport has Allegiant Air flights to nearly every major city in the US, with over 45 nonstop destinations. In addition, the Sarasota and Fort Myers airport are each less than an hour away, providing you quick access to your desired travel destinations.
IN CONCLUSION
What are you waiting for? Moving to a new city might be exactly the change you need this year. One of the best parts of our jobs is meeting new people who are excited to move here. We love putting on our tourist guide hats to show you all the best spots in the area. If you plan on visiting, let us know! Meeting at a waterfront restaurant after a day of sailing doesn't sound too bad now, does it?
Feel free to call us at 941-205-8478 with questions.