Our Favorite Restaurants in Punta Gorda
Posted by Brian Helgemo on Sunday, April 3, 2022 at 6:00 PM
By Brian Helgemo / April 3, 2022
Comment
Calling all foodies! If you are looking for a charming, small town with an impressive dining scene, look no further. Punta Gorda was ranked No. 2 in USA Today's reader's choice awards for the Best Small Town Food Scene! Us locals are not surprised in the slightest. However, if you're new around here, we are excited to share with you the following restaurants.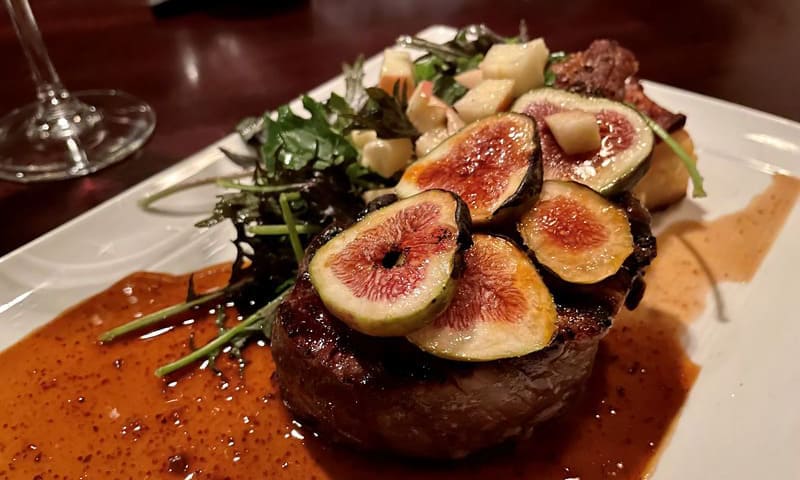 THE PERFECT CAPER:
Starting off with fine dining, The Perfect Caper has been a fan favorite of the gulf coast for nearly 20 years. With more than 30 years of experience in the kitchen, owner Jeanie Roland brings culinary expertise to the small town of Punta Gorda. This fine dining experience offers everything from Lobster Mac and Cheese to Moroccan Spiced Lamb. Jeanie has even been featured on the Food Network's "Beat Bobby Flay (she won)" and "Iron Chef Gauntlet."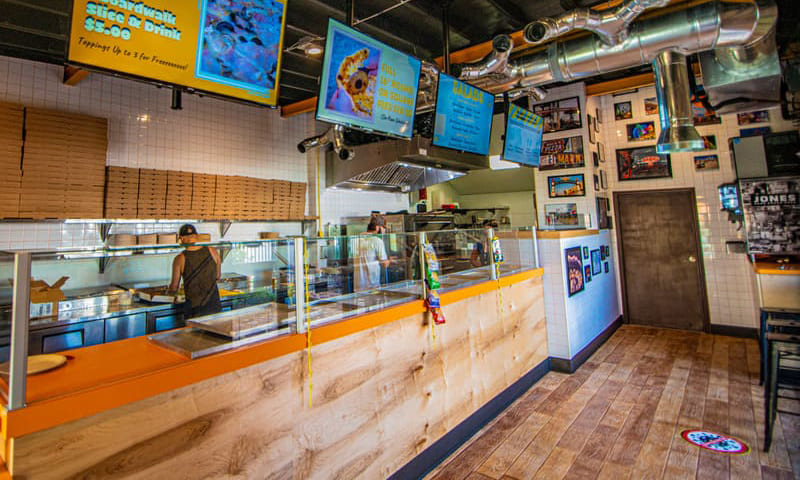 WILDWOOD PIZZA:
Continuing our journey with 'most unique' eats in Punta Gorda, we have Wildwood Pizza at the top of our list. The world-famous Wildwood Boardwalk is home to a dazzling display of lights, colors, sounds and smells that awe the senses. The boardwalk stands as a living, thriving, pulsating celebration of American imagination - it's authentic, it's real, and it's a whole lot of fun! Today, Wildwood Pizza brings the excitement of the NJ boardwalk to Punta Gorda! Chef Mike, a NJ native, combines his childhood nostalgia of the NJ boardwalk and innovative pizza creations learned over the years to this awesome dive.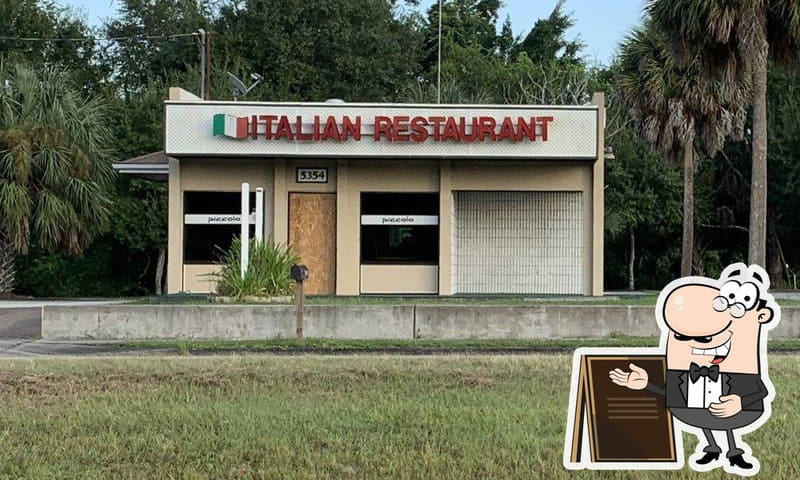 PICCOLO ITALIAN RESTAURANT:
Before you judge a book by its cover, hear us out. Piccolo's Italian Restaurant is the definition of a hidden gem. Just a 5 minute drive from downtown, you will find this unassuming restaurant. Inside, you will be greeted by a family-run staff, a handful of small tables, and a meal to remember. Serving authentic, homemade pastas, wines, and desserts, this easily makes it onto the top of our list.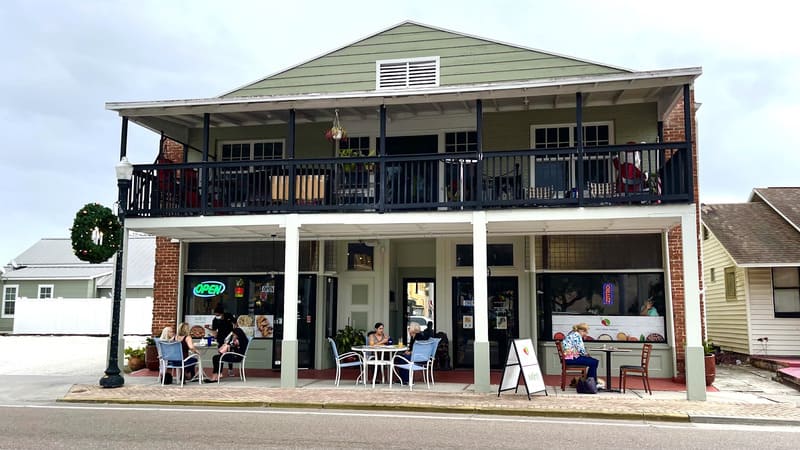 MINT THAI CUISINE:
Located 1 block from our office, Mint Thai is a staff favorite. Family owned and operated, you will find fresh and tasty Thai cuisine ranging from classic Pad Thai to Curry Puffs. Best of all, there is an Asian market attached to the restaurant, allowing you to stock up on your favorite international ingredients after enjoying your meal.
TO BE CONTINUED
We're getting hungry…. So we'll stop here. If you plan to visit Punta Gorda, we would love to treat you to one of these restaurants! Feel free to call us at 941-205-8478 with questions.