Top 10 Reasons Selling During the Holidays Can be to Your Advantage
Posted by Brian Helgemo on Tuesday, December 21, 2021 at 10:15 AM
By Brian Helgemo / December 21, 2021
Comment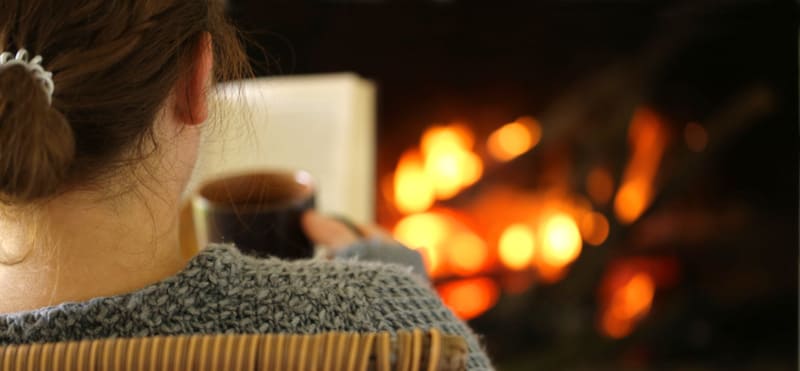 Are you thinking about selling this holiday season?
With 20 years of experience selling real estate locally, I am frequently asked the question, "Should I wait until after the holidays or put my home up for sale now?"
Here are the top 10 reasons why selling your home during the Holidays may be the right choice for you:
Buyers who look for a home during the holidays are more serious. If they are pre-approved and willing to use their extra time off work to look at homes, they mean business.
Pre-season inventory levels are low. Historically, inventory increases and peaks around February to March, during season. Entering the market ahead of season, while there are still fewer options for buyers, means more money for you.
Buyers want to secure a home for "Snowbird Season". Many buyers from northern regions want to make a purchase now so they can secure their home for the winter season.
Job-related relocations peak during this time of the year. Many companies are maintaining work-from-home options for their employees. As a result, professionals are rushing to find a home with Florida perks, such as year-round sunshine and laid-back living.
Houses show better when decorated for the Holidays! Nothing says home like a cozy fireplace burning and twinkling lights.
Buyers are more emotional during the Holidays, so they are more likely to pay your price.
Buyers have more time to look for a home during the Holidays than they do during a typical working week. Those afternoons spent browsing Zillow turn into serious inquiries.
Some people must buy before the end of the year for tax reasons.
You can sell now for more money, and we will provide for a delayed closing or extended occupancy until early next year! A perk of working with an experienced realtor.
By selling now, you can secure today's pricing and may have the opportunity to be a non-contingent buyer during the Spring, when more houses are on the market!
If those are not enough reasons, the data from sources such as Realtor.com supports all the above. Research states that home searches traditionally surge during the holiday season in preparation for the buying season.
Brian Helgemo, Realtor
The Helgemo Team at Compass Florida